Do you believe in magic? Probably not. Do you believe in science? Probably yes. Well, let me introduce you to these amazing wonders that are almost magical to the body, hence the nickname Magic Seeds.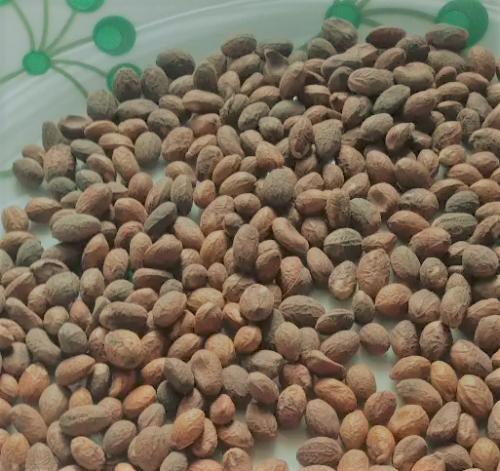 These Amazing seeds, from the lowlands of Ghana, are laxatives that ensure you get a full-body cleanse and are extremely perfect for weight loss. Just one seed is enough to drive out all the toxins from your digestive system leaving it clean and ready for operations.
Very useful for a person dealing with any of the following ailments:
Obese/ Overweight
Arthritis
Backache/waist pain
Constipation
Cancer
Diabetes
Typhoid fever
Menstrual cramps
Fallopian tube blockage
High blood pressure (BP)
Insomnia
Low sex drive
Flush the bowel system. E.T.C
And very good for ladies before they get pregnant.
The seeds yield fatty oil composed principally of very rare vitamins, enzymes and minerals that boost the human body all round. They include :
Strearin
Palmtin
Giycerides and tiglic acids
Proteins 18%
glucoside acids
Amino acids
Arginine
Lysine
Alkaloids
Enzyme pipase
The rarity of these seeds has made them a high-value product sought after from all over the world. For a limited time, we are selling each of these seeds at an insurmountable discount of Ksh. 500 rather than the usual price of Ksh. 1,500 Buy here!!!!!!
Procedure for use:
Peel a single seed. (or 2 if you are above 70kgs)
Chew the seed and swallow.
Do not accompany with anything. (Including water)
PS: It is advisable to take at 6am in the morning on an empty stomach
Do NOT mix with food, beverages or carbonated drinks
Do NOT leave the house when using it
Do NOT give to children under the age of 6.