It is said that breakfast is the most important meal of the day. This has some legitimate truth in it being that breakfast powers you up for the day and reawakens your metabolism after a night of rest. So, what is the most ideal breakfast to keep your body and mind healthy?
Take water immediately you wake up
Water kick-starts your metabolism when you wake up. This is an acquired habit that eventually takes up your morning routine. It becomes such a vital part of your morning that eventually wake up thirsty most of the time.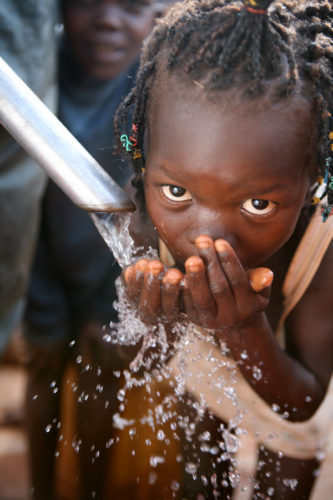 After water, have some fruits.
Around 10 minutes after taking your water and having your metabolism kick-started, have a plate of fruit salad, or drink your blended fruit juice or vegetable smoothies. This will give your system a burst of natural vitamins that are quickly absorbed into the blood.
Like morning water, this is an acquired taste. True to it, this is what your body needs, despite what your taste buds will tell you. A month into such a diet, you will wonder why you fell so much in love with bacon in your previous life. Lol!
It is more advisable to have coffee or tea later on in the day but not as your first meal. In place of these beverages, have lemon and ginger water. This will not only keep you active and healthy, but also nourish your body. Alternatively, you could add the ginger and lemon to your morning beverage.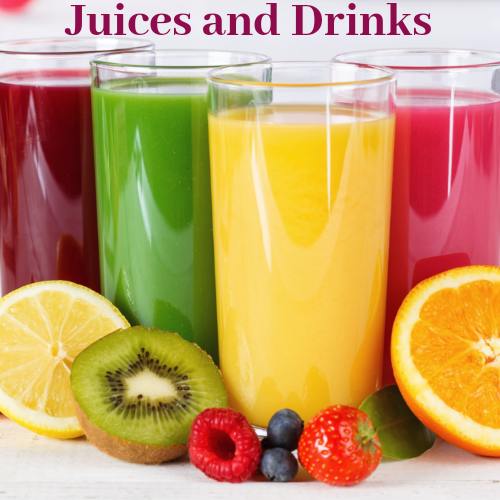 PS: Remember to chew your ginger and swallow it once you're done with the morning drink.
Above all else, exercise, rest, avoid stress and pray!
Cheers to a long, healthy and successful life.
Purchase some morning breakfast foodstuff on our website!