Hey, let's be serious for a moment. Would you rather drink processed juices and carbonated drinks and battle lifestyle diseases in the very near future or would you rather take healthy drinks that will change your life forever? In this piece, we dissect healthy organic drinks you can have for a great lifestyle!
Avoid these drinks like the plague:
2nd (and 3rd off-late) Generation alcohol
Processed juices
Carbonated drinks and sodas
If you feel like it would be hard to avoid these drinks, then kindly, consume them in moderation and reduce the quantity greatly. After taking such drinks, kindly engage in enough EXERCISE to keep your body charged and expunging these toxins from your system.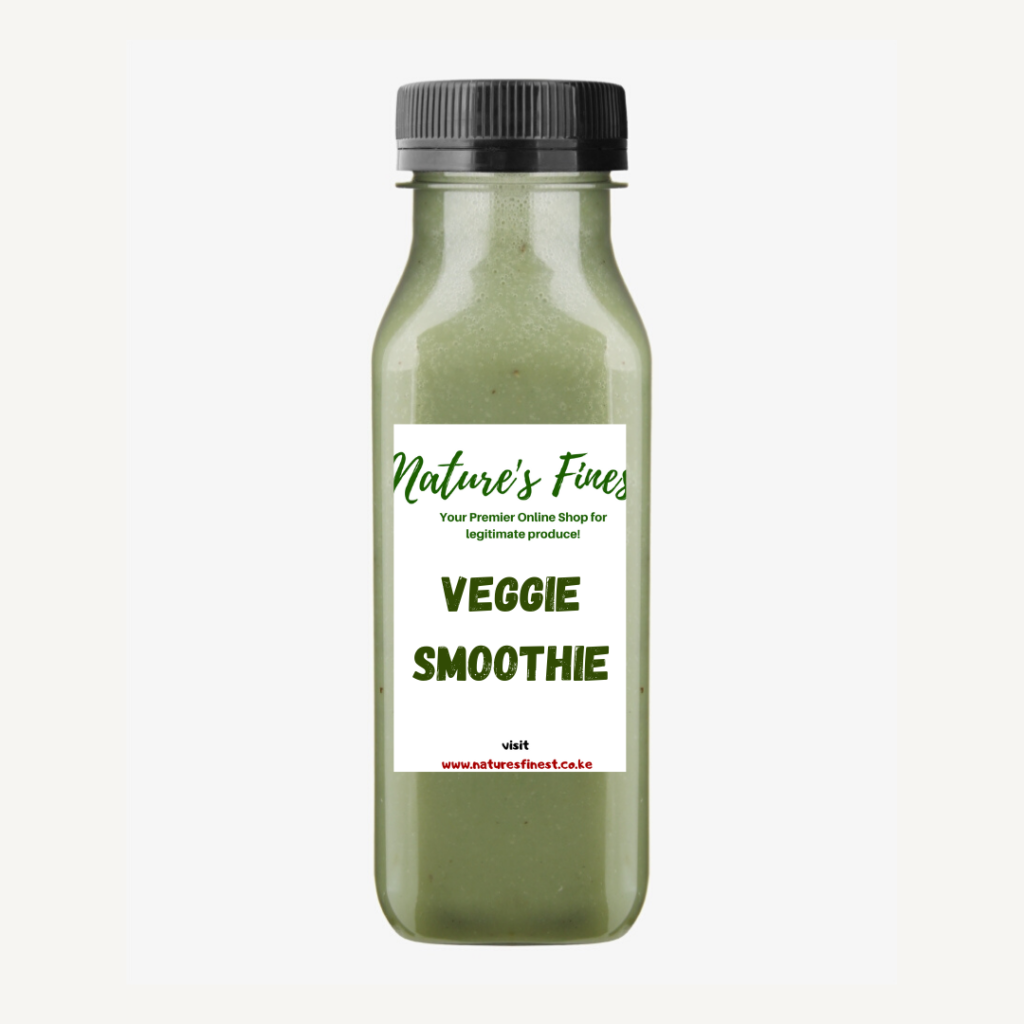 In their place, you can fill your body with our healthy blend of natural drinks such as:
And of course, above all else, drink lots and lots of water. Nobody can beat this healthy booster! This is the primary healthy organic drinks for a great lifestyle!
For any further consultations on health, wellness and nutrition do not hesitate to contact us: info@naturesfinest.co.ke or Call/WhatsApp/Text us: 0762 070708
Cheers and #StaySafe